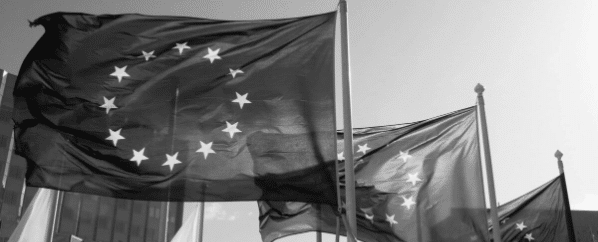 Cameroon and Vietnam added to the EU list of high risk third countries
5th October 2023
The Financial Intelligence Analysis Unit (FIAU) would like to bring to your attention the latest Delegated Act of the European Union's (EU) Commission on High Risk Third Countries. It was adopted by virtue of Delegated Regulation (EU) 2023/2040 of 18 August 2023, and published in the EU's Official Journal of 28 September 2023. A copy of this document has been uploaded on the FIAU's website under 'Country Statements'.
In terms of Article 9(4) of Directive (EU) 2015/849, the European Commission is to identify third countries which present strategic deficiencies in their AML/CFT regimes, and which pose a significant threat to the EU's financial system ("high risk third countries"). The resulting list, which is reviewed and updated from time to time, is then made public through delegated acts. The list of countries in the Annex to Delegated Regulation (EU) 2016/1675 has now been revised to include Cameroon and Vietnam.
A high risk third country is considered as a non-reputable jurisdiction in line with the definition provided under Regulation 2(1) of the Prevention of Money Laundering and Funding of Terrorism Regulations (PMLFTR). It is important that, in ensuring compliance with their obligations under Regulation 11(10) and Regulation 11(11) of the PMLFTR, as well as with Section 8.1.1 and Section 8.1.3 of the FIAU Implementing Procedures Part I as they may be applicable, subject persons should also take note of the EU's consolidated list of high risk third countries.
While the resulting list of high risk third countries presents similarities with the FATF's own lists, subject persons should be aware that the two are not identical and that a country may be present on one list but not on the other.
Any queries in relation to the above should be addressed to [email protected]