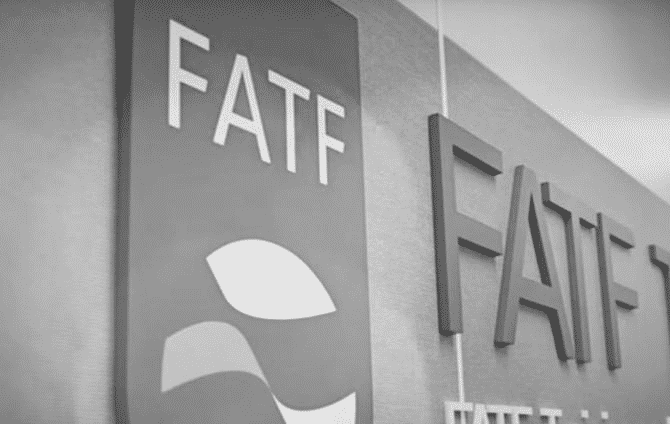 Other Updates from FATF Week – October 2023
2nd November 2023
The FIAU would like to inform subject persons of the following publications that have been issued by the FATF earlier this week, after the FATF Plenary which took place in Paris on 25-27 October:
1. Crowdfunding for Terrorism Financing Report
The FATF report in mention explores the misuse of crowdfunding platforms by terrorists. The report is based on the experiences of the FATF Global Network and other experts. It delves into the challenges faced in detecting and preventing terrorist financing through crowdfunding. Subject persons are encouraged to read the document as it lists risk indicators which could be of assistance in identifying possible attempts of terrorist financing activity in crowdfunding.
More information, as well as the report, may be accessed on the FATF's website.
2. Public Consultation – FATF Risk-Based Guidance on Recommendation 25
The FATF is seeking feedback from legal persons, financial institutions, designated non-financial businesses and professions (DNFBPs), non-profit organisations, and any other interested stakeholders, on its updated Risk-Based Guidance to Recommendation 25 on Beneficial Ownership and Transparency of Legal Arrangements.
Recommendation 25 requires countries to assess the risks of money laundering and the funding of terrorism linked to legal arrangements, and to apply the appropriate mitigating measures. The Guidance is also intended to assist countries and the private sector to better understand the scope of the application of transparency requirements for legal arrangements under the FATF Standards. It delves into the distinction between legal arrangements and legal persons, as well as on the features and different examples of express trusts, which is intended to support countries in identifying what constitutes a legal arrangement which is similar to an express trust.
Any comments, feedback, or drafting proposals are to be sent directly to the FATF on [email protected] with the subject-line "Comments of [author] on the draft Amendments to FATF Guidance on Beneficial Ownership (R.25)", by 8 December (18h00 CET).
More information, as well as the draft Guidance in mention, may be found on the FATF's website.