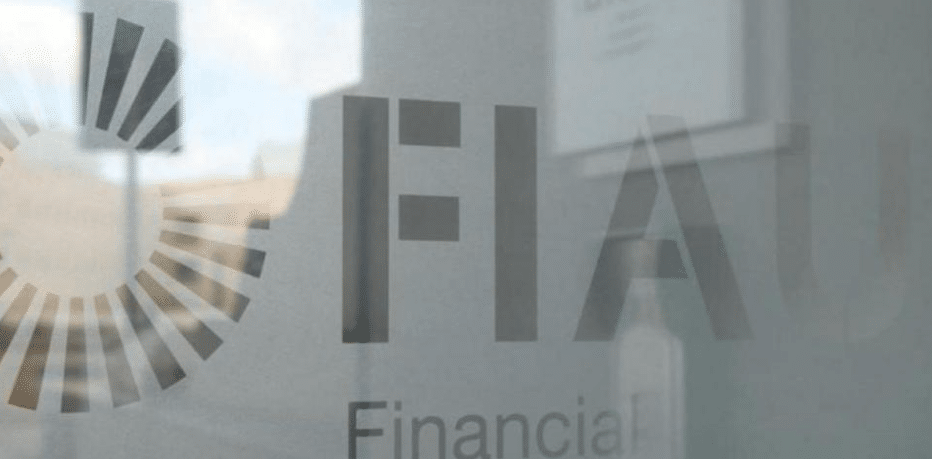 The Israeli – Palestinian Conflict Guidance Note
Recent developments in Israel and the Gaza Strip have once more brought to the fore the issue of financing of terrorism ('TF'). Terrorist organisations, networks and even lone actors need assets and funds to function and carry out their activities.
The Malta Financial Services Authority ('MFSA') and the Financial Intelligence Analysis Unit ('FIAU') are issuing this Guidance Note to remind subject persons of their obligations in relation to TF and to especially draw their attention to the potential risks emanating from the current situation in Israel and the Gaza Strip.
Specifically, the intention behind this Guidance Note is to remind all subject persons of their obligations under the National Interest (Enabling Powers) Act ('NIA') and of how sanctions may impact subject persons' obligations under the Prevention of Money Laundering and Funding of Terrorism Regulations (PMLFTR) and the FIAU Implementing Procedures."