Performance Management
The FIAU conducts performance reviews twice a year on every staff member to promote efficiency and establish clear indicators of the Unit's capabilities. The purpose of the performance appraisal is to foster employee motivation by establishing a common, shared purpose and vision. This also enables the Unit to assess career development in detail and manage succession planning.
Training & Development
The FIAU values training and development, and considers training a key factor for its staff members to grow, both on a personal and professional level. Thus, the Unit provides sponsorships and continuously encourages staff to participate in training, both locally and internationally, to enhance further their skill sets, which could lead to further progression in their career.
Equality at the workplace
Promoting equality at the workplace is vital for the FIAU. To reach this goal, the Unit abides by a set of policies and procedures. These ensure just and fair treatment in all circumstances where certain decisions are required to be taken.
Work-life balance
The FIAU cares about the wellbeing of its employees, and in our hyper-connected working world, the promotion of work-life balance is essential. This is reached through practising the Unit's sets of policies and working conditions.
Martha Mallia Pawley
Associate - Enforcement Section
"Working within the Enforcement Section has been extremely challenging but equally fulfilling. I have been working with the FIAU for the past three years, and each day presents me with a stimulating environment to expand my knowledge. At the FIAU, I am a valued employee, and not simply a statistic. In fact, when I joined the FIAU, I had immediately noticed that our Director and Deputy Director visit each office and floor and greet us good morning, both knowing us by our full name – a simple, humble gesture that makes the office feel like a safe space. This positive quality trickles down to management and fellow colleagues, who notwithstanding the various challenges and stresses encountered daily, are always here to support us and push us to further better ourselves. Simultaneously, the FIAU's management fosters a culture where everyone's efforts are recognised and appreciated. Employees are always encouraged and pushed to learn more and enhance their knowledge and skills, as the FIAU offers us opportunities to learn both locally and abroad. The Unit firmly believes in collaboration between different departments and teams, and in fact, during the summer period it offers us the opportunity shadow in another section, thus helping us understand better how despite being split in different sections, we all work towards one main aim."
Read More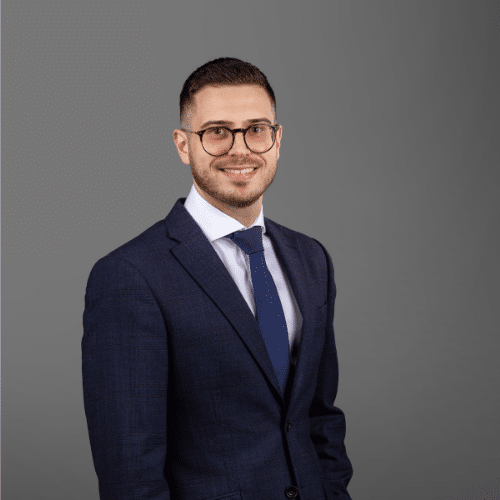 Jean Paul Cassar
Court Litigation Manager
"During my time at the FIAU I had the opportunity to experience and contribute towards addressing the challenges faced by both the Unit and Malta as a jurisdiction in the past years. Since my first day at the FIAU, I was struck by the integrity and level of professionalism upheld by members working within the Unit. The FIAU invests heavily in its employees to enhance their career progression and personal growth as these are both considered a priority. The management incessantly seeks to instil a culture which strives to sustain the values of the FIAU in the ultimate pursuit of fighting against the crimes of money laundering and funding of terrorism."
Read More
Vivienne Farrugia
Junior Executive (Procurement) - Corporate Services Section
"At the FIAU we have the opportunity for continuous learning and development. The organisation invests in training programs to ensure that employees are equipped with the necessary skills and knowledge to excel in their roles. I work in the Corporate Section, but I first started my career at the FIAU in accounts and after a year I was given the opportunity to extend my role into procurement. I am happy to be working with an exceptional team who shares the same passion and drive to achieve excellence. The FIAU's procurement team operates with the highest level of integrity, transparency, and accountability. We face challenges daily and through working together as a team, we turn these into opportunities and achieve the ultimate goals. The dedication and hard work by management and employees across the board lead to the Unit's success."
Read More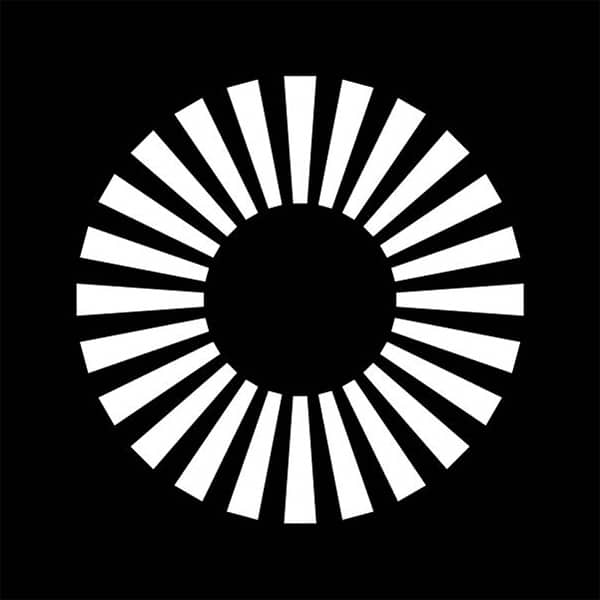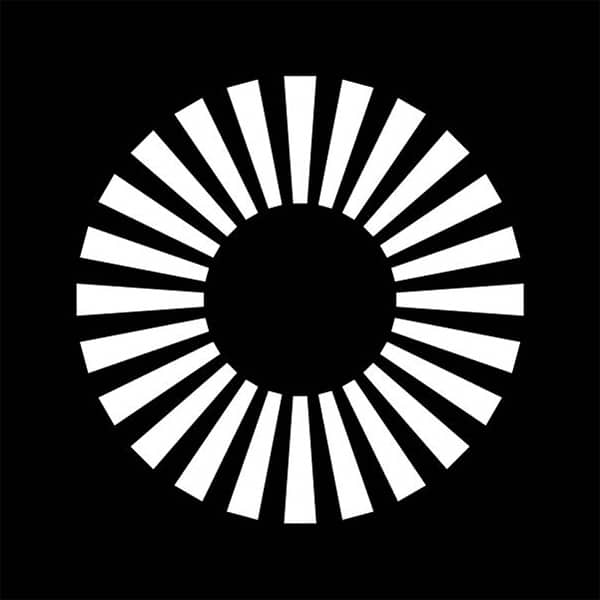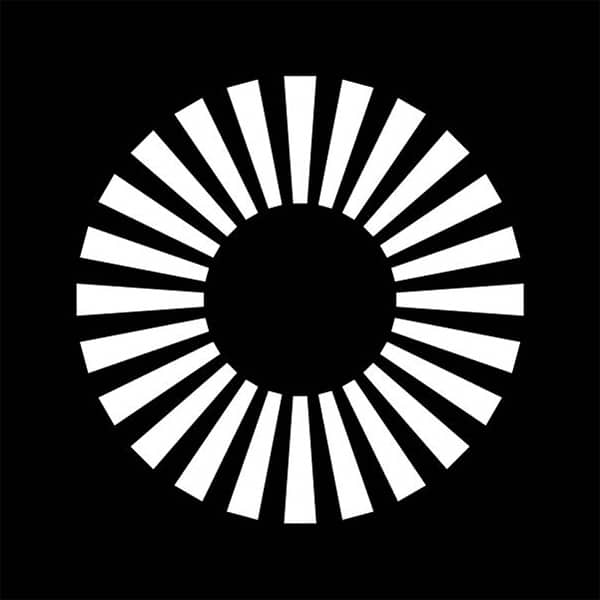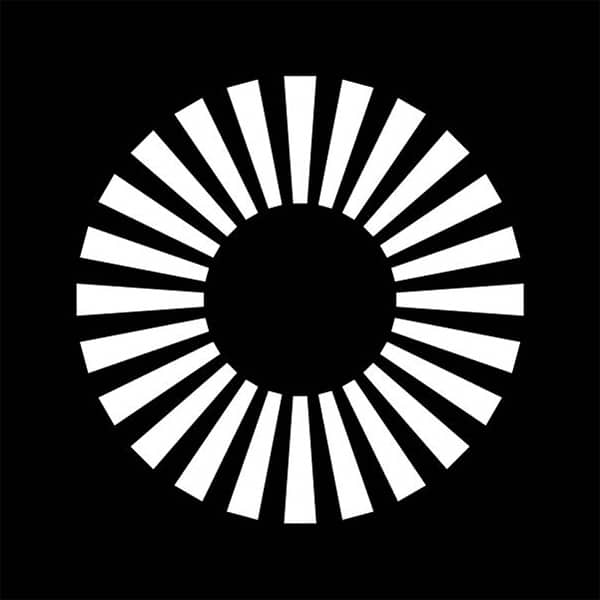 Step 1
Application
Send us your detailed CV together with a covering letter using our application form. Your application will be carefully screened according to the required criteria as mentioned on the respective job vacancy. If shortlisted, you will be receiving an invitation to attend a first interview.
Step 2
First Interview
The interviewing panel will be eager to get to know more about yourself, your achievements and how you can contribute to the Unit. This would also be an opportunity for you to explore further the Unit and the respective position you have applied for.
Step 3
Second Interview
Following your first interview, we might ask you to carry out certain tests, subsequently, an evaluation will take place to explore in greater depth any particular areas as necessary. We will dive deeper to evaluate your soft skills, and seek ways on how you can contribute to the team and be a potential fit within the respective section.