Performance Management
The FIAU conducts performance reviews twice a year on every staff member to promote efficiency and establish clear indicators of the Unit's capabilities. The purpose of the performance appraisal is to foster employee motivation by establishing a common, shared purpose and vision. This also enables the Unit to assess career development in detail and manage succession planning.
Training & Development
The FIAU values training and development, and considers training a key factor for its staff members to grow, both on a personal and professional level. Thus, the Unit provides sponsorships and continuously encourages staff to participate in training, both locally and internationally, to enhance further their skill sets, which could lead to further progression in their career.
Equality at the workplace
Promoting equality at the workplace is vital for the FIAU. To reach this goal, the Unit abides by a set of policies and procedures. These ensure just and fair treatment in all circumstances where certain decisions are required to be taken.
Work-life balance
The FIAU cares about the wellbeing of its employees, and in our hyper-connected working world, the promotion of work-life balance is essential. This is reached through practising the Unit's sets of policies and working conditions.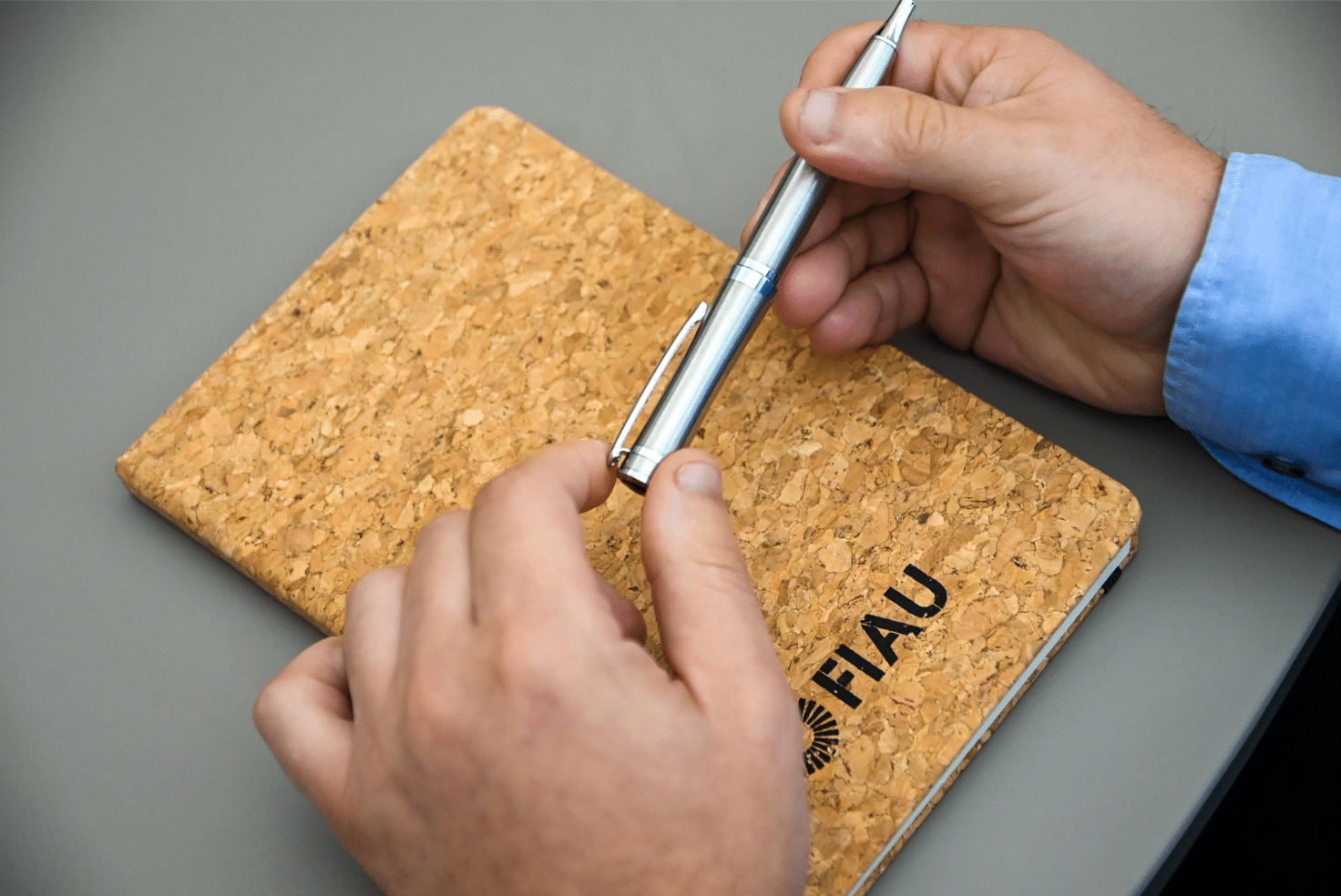 Christabel Coleiro
Associate - Enforcement Section
"My colleagues have made me feel heard and trusted from the moment I started working at the Unit. I am surrounded by a group of people who represent integrity, are motivated and hardworking, who are always willing to help, and who inspire me daily to do my best."
Read More
Monique Cauchi
Legal Officer - Legal Affairs Section
"At the FIAU, I'm surrounded by a team of intelligent, creative, hardworking and inspiring individuals. We all strive to carry out our work with integrity and look at our effort as a noble mission to fight money laundering and funding of terrorism."
Read More
Matteo Giorgino
Data Analyst - Data Management & Analytics Section
"My experience as a Data Analyst at the FIAU's Data Management and Analytics section has been incredibly valuable. I've had the opportunity to work on a variety of projects, learn new skills and technologies, and join forces with a talented team of professionals who place a high value on integrity."
Read More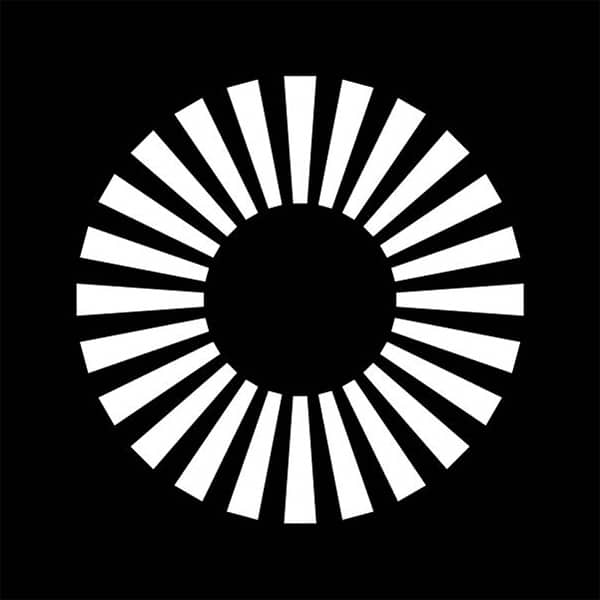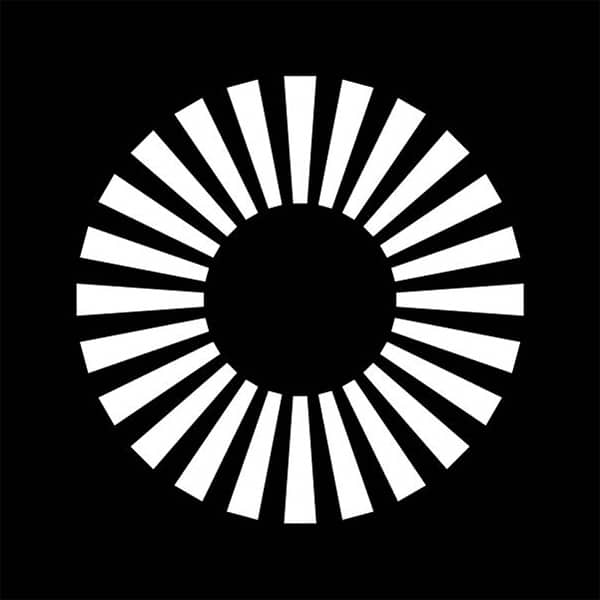 Step 1
Application
Send us your detailed CV together with a covering letter using our application form. Your application will be carefully screened according to the required criteria as mentioned on the respective job vacancy. If shortlisted, you will be receiving an invitation to attend a first interview.
Step 2
First Interview
The interviewing panel will be eager to get to know more about yourself, your achievements and how you can contribute to the Unit. This would also be an opportunity for you to explore further the Unit and the respective position you have applied for.
Step 3
Second Interview
Following your first interview, we might ask you to carry out certain tests, subsequently, an evaluation will take place to explore in greater depth any particular areas as necessary. We will dive deeper to evaluate your soft skills, and seek ways on how you can contribute to the team and be a potential fit within the respective section.