Performance Management
The FIAU conducts yearly performance reviews on every staff member to promote efficiency and establish clear indicators of the Unit's capabilities. The purpose of the performance appraisal is to foster employee motivation by establishing a common, shared purpose and vision. This also enables the Unit to assess career development in detail and manage succession planning.
Training & Development
The FIAU values training and development, and considers training a key factor for its staff members to grow, both on a personal and professional level. Thus, the Unit provides sponsorships and continuously encourages staff to participate in training, both locally and internationally, to enhance further their skill sets, which could lead to further progression in their career.
Equality at the workplace
Promoting equality at the workplace is vital for the FIAU. To reach this goal, the Unit abides by a set of policies and procedures. These ensure just and fair treatment in all circumstances where certain decisions are required to be taken.
Work-life balance
The FIAU cares about the wellbeing of its employees, and in our hyper-connected working world, the promotion of work-life balance is essential. This is reached through practising the Unit's sets of policies and working conditions.
Nicole Psaila
Administrative Assistant
"As I work with a group of talented individuals who have an incredible passion for their work and infectious energy, all challenges become opportunities. Working with them each day presents a new challenge and learning opportunity. The FIAU is an excellent place to work because it strives for a friendly, team-oriented environment, is mindful of balancing work and personal time, and is always willing to offer support or education to help you develop and enhance your skills. The Unit's core values are not only upheld daily as an entity, but also portrayed through our dedication and hard work. The numerous training courses and opportunities are an asset which I intend to make use of, to grow and prosper professionally and personally."
Read More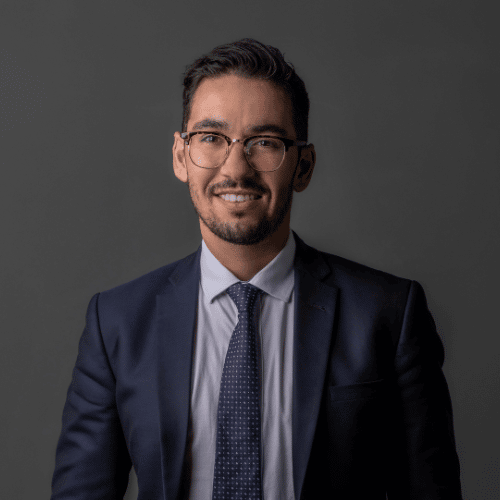 Clifton Grech
Senior Intelligence Analyst
"I changed from a career in the accounting and auditing industry as I was seeking a job that makes a difference and which could contribute to making society a better place, whilst still using the analytical skills I had acquired. Working at the FIAU, I can say that I have found just that. A role that is both analytical and meaningful, whilst also extremely interesting. Moreover, I have found great colleagues who are passionate to do the right thing and have a contagious passion to combat money laundering."
Read More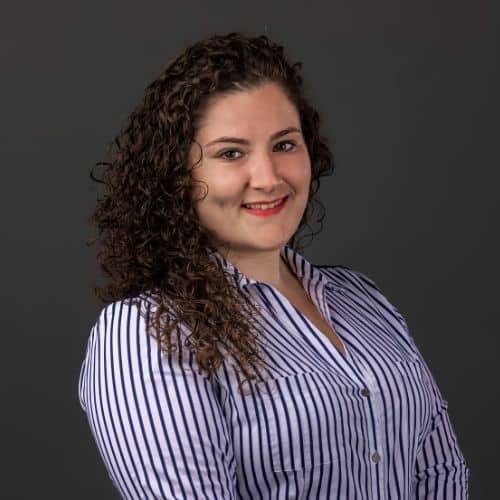 Chiara Francesca Refalo
Compliance Officer
"I joined the FIAU a short time ago and I can truly say that everyone has made me feel welcome from the start and ensured that I made a smooth transition into this new role. Working for the Cash Restriction Section has been very exciting, since its remit is still quite new both within the FIAU and on a national level. The best part of the job is that it is diverse, as no day is like another and this keeps the job challenging yet intriguing. In addition to the thrill obtained from the investigative nature of the job, I also enjoy the fact that I contribute to the administrative development of the Section. Collaboration across different sections of the FIAU are the norm, and this allows me to learn from experts in the field. I highly appreciate the FIAU's interest in the continuous learning opportunities provided through training and development initiatives for all FIAU employees. The dedication shown by the management towards the betterment of the Unit is an inspiration to all employees.''
Read More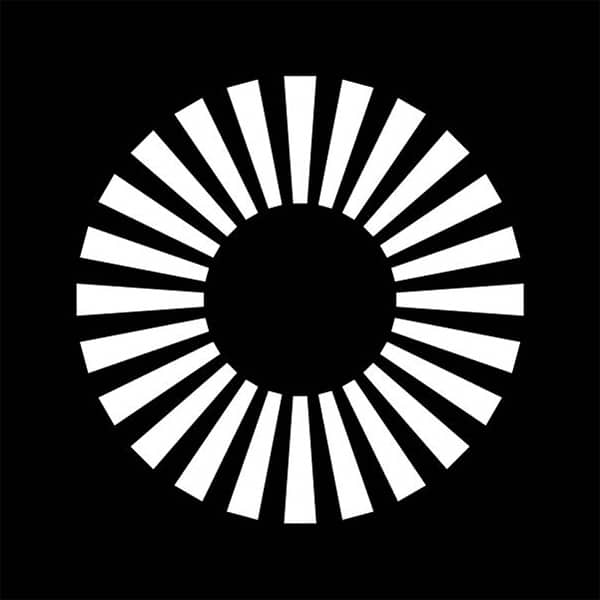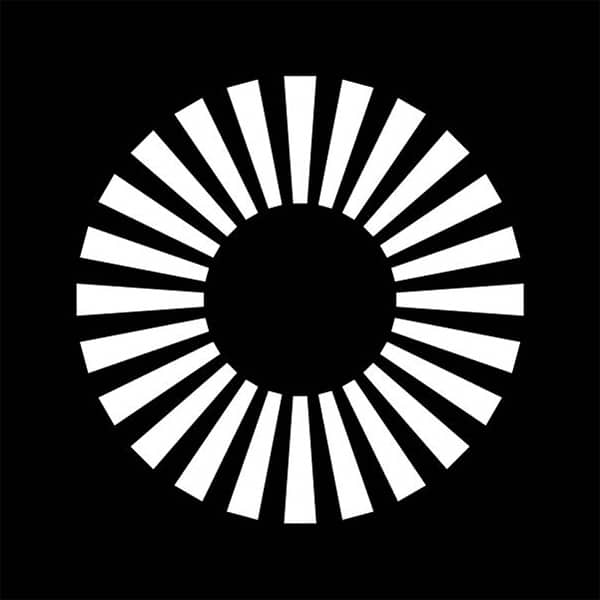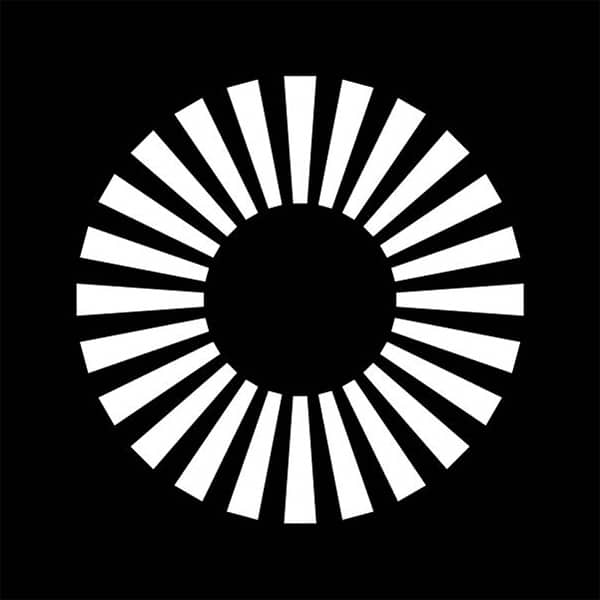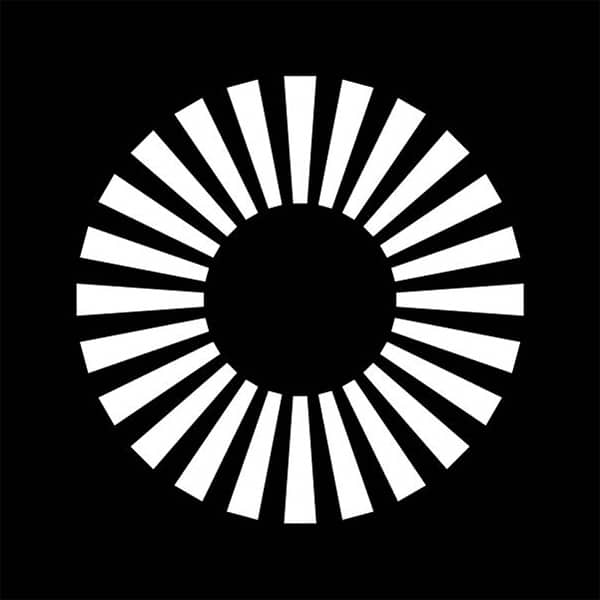 Step 1
Application
Send us your detailed CV together with a covering letter using our application form. Your application will be carefully screened according to the required criteria as mentioned on the respective job vacancy. If shortlisted, you will be receiving an invitation to attend a first interview.
Step 2
First Interview
The interviewing panel will be eager to get to know more about yourself, your achievements and how you can contribute to the Unit. This would also be an opportunity for you to explore further the Unit and the respective position you have applied for.
Step 3
Second Interview
Following your first interview, we might ask you to carry out certain tests, subsequently, an evaluation will take place to explore in greater depth any particular areas as necessary. We will dive deeper to evaluate your soft skills, and seek ways on how you can contribute to the team and be a potential fit within the respective section.