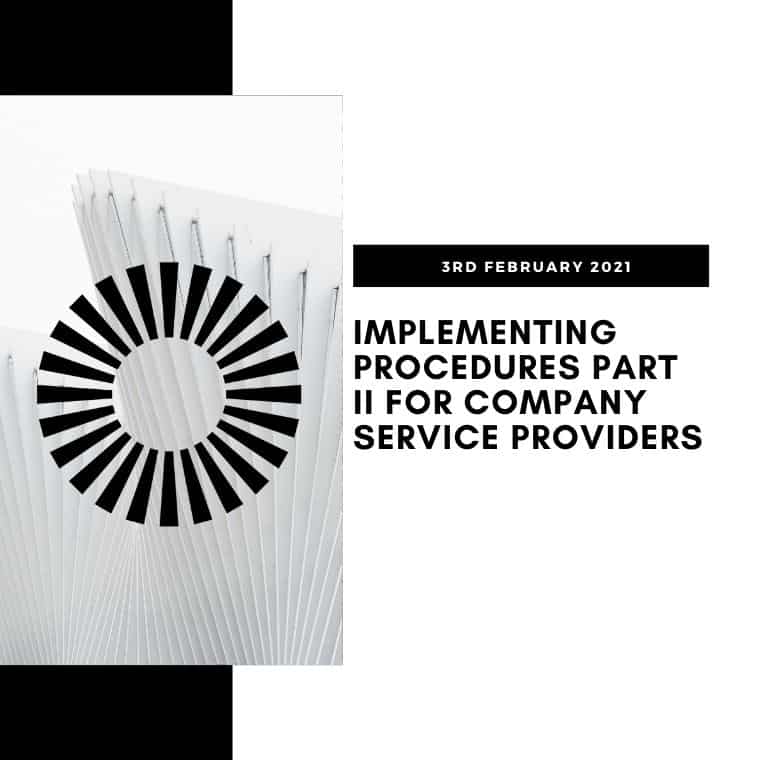 Webinar on the Implementing Procedures Part II for CSPs (RECORDING AVAILABLE)
The FIAU organised a free webinar to explain the main points emerging from the new Implementing Procedures Part II for Company Service Providers (CSPs), which were issued on the 16th of December 2020.
The webinar was held on Wednesday 3rd February between 15:00 – 17:00.
The Implementing Procedures Part II for CSPs is a sector-specific document setting out legally binding guidance on how CSPs are expected to carry out their customer due diligence obligations. The guidance considers the various services offered by CSPs, and places special focus on establishing the purpose and intended nature of the business relationship, and on carrying out risk-based ongoing monitoring.
During the webinar, Clara Borg Bonaci and Carmela Loredana Umbro, from the FIAU's Guidance and Outreach section within Legal Affairs, explained the main concepts of the document and went through various explanatory scenarios. There was also time for Q&A (not included in the recording).