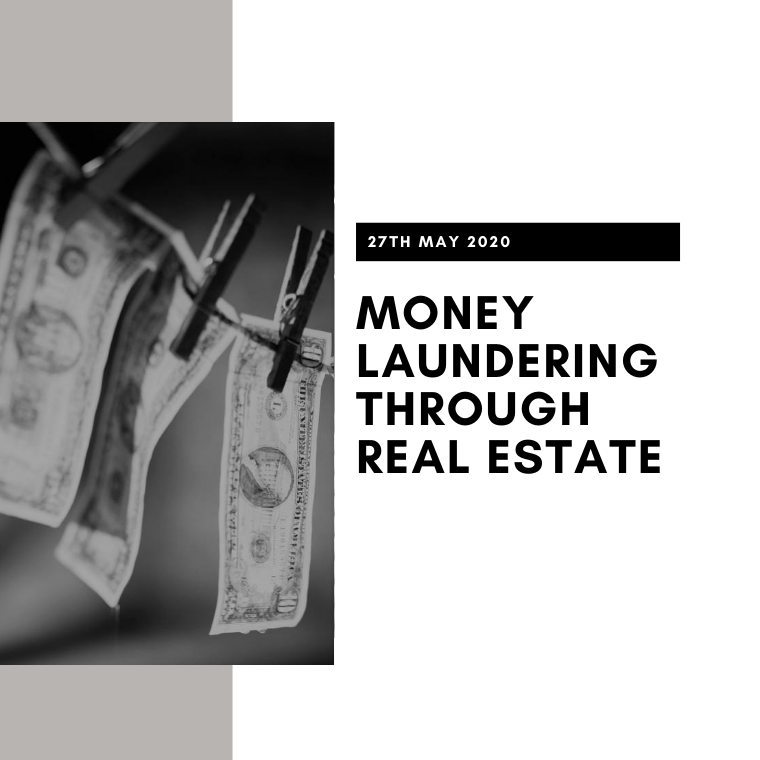 Money Laundering through Real Estate - (RECORDING AVAILABLE)
Part I: "Money Laundering through Real Estate (Part I) – Typologies, Risk Factors, and Mitigating Measures"; and
Part II: "Money Laundering through Real Estate (Part II) – Case Studies and Red Flags"
The FIAU organised a Webinar on Money Laundering (ML) through Real Estate to complement the recently issued FIAU Guidance Paper for the Property Sector. This webinar was spread over two separate sessions, and intended to assist those subject persons who provide services associated with the buying, selling, and leasing of real estate, such as notaries, real estate agents, and to an extent, credit institutions.
During the first session, ML typologies in real estate were explored, following which, some risk ML/FT factors pertinent to the property sector were presented and complemented by examples of mitigating measures which may be useful for subject persons in their risk management.
During the second session, case studies based on real cases analysed by the FIAU were discussed, accompanied with some sector-specific red flags which may be indicative of ML/FT.