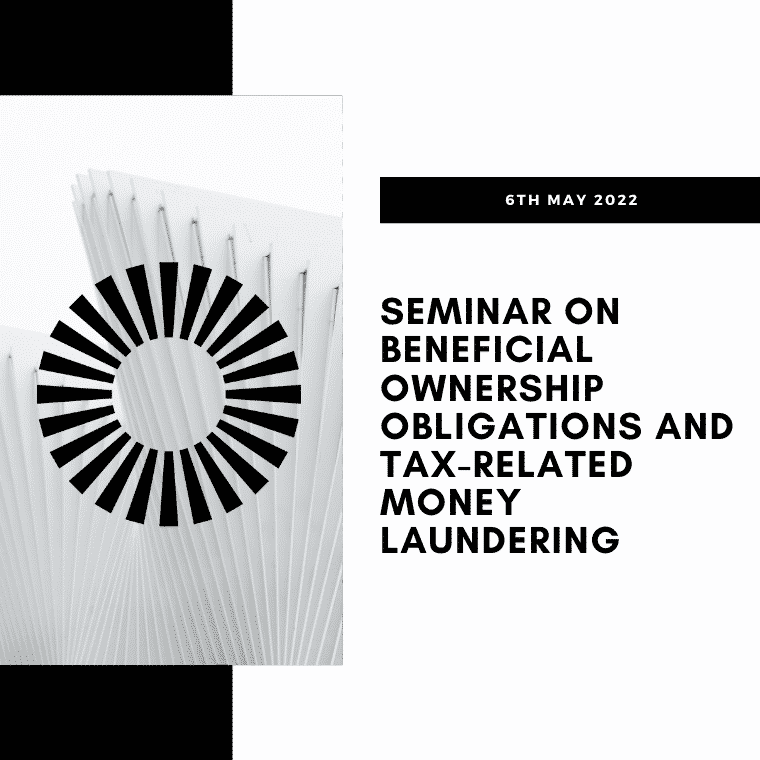 Seminar on Beneficial Ownership Obligations and Tax-Related Money Laundering
On 6th May 2022, the Financial Intelligence Analysis Unit (FIAU) with the cooperation of the Malta Business Registry (MBR), organised a one-day seminar focusing on beneficial ownership obligations and tax-related ML. The purpose of this seminar was to provide insights as to where Malta stands with respect to these particularly sensitive areas, setting out the observations of the FIAU and of the Malta Business Registry as to what has been achieved so far and where improvements are still required. Presentations were delivered by officers from the various sections of the FIAU as well as from the MBR.

Please note that these slide shows were accompanied by verbal explanations delivered in the course of the seminar. They do not provide an exhaustive or full explanation of all the aspects covered.