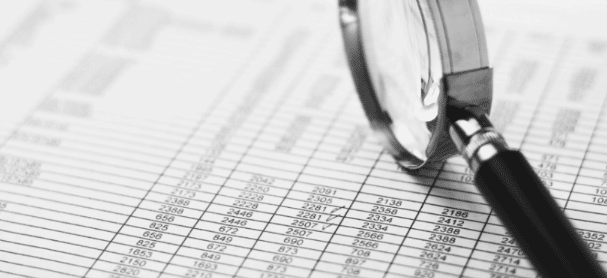 2023 REQ is now available for completion on CASPAR
1st March 2023
The 2023 Risk Evaluation Questionnaire ("REQ") is now available on the Compliance and Supervision Platform for Assessing Risk (CASPAR) portal for completion by subject persons.
Subject persons are reminded that the REQ can only be submitted through the CASPAR portal.
The deadlines for submission of the 2023 REQ are as follows:
Thursday 13th April 2023
Virtual Financial Assets Agents
Virtual Financial Assets Service Providers
Real Estate Agents
Notaries
Gaming Operators
Thursday 20th April 2023
Trustees and Fiduciaries
Company Service Providers
Accountants and Auditors
Tax Advisors
Advocates
Thursday 27th April 2023
Credit institutions
Financial Institutions
Investments Service and Securities Markets
Insurance and Pensions
Subject persons operating in categories falling on different deadlines should follow the last deadline. Submission of the REQ following the respective deadlines will be considered as a late submission and may result in subject persons being liable to an administrative penalty.
The FIAU reminds subject persons who are not yet registered on the CASPAR portal, that they are obliged to do so without further delay. Guidance on the registration process can be viewed by accessing the CASPAR user guide. Once the registration is accepted, subject persons can view and complete the 2023 REQ.
Reference is made to the REQ FAQs document published on 31 January 2023 for further guidance to subject persons.