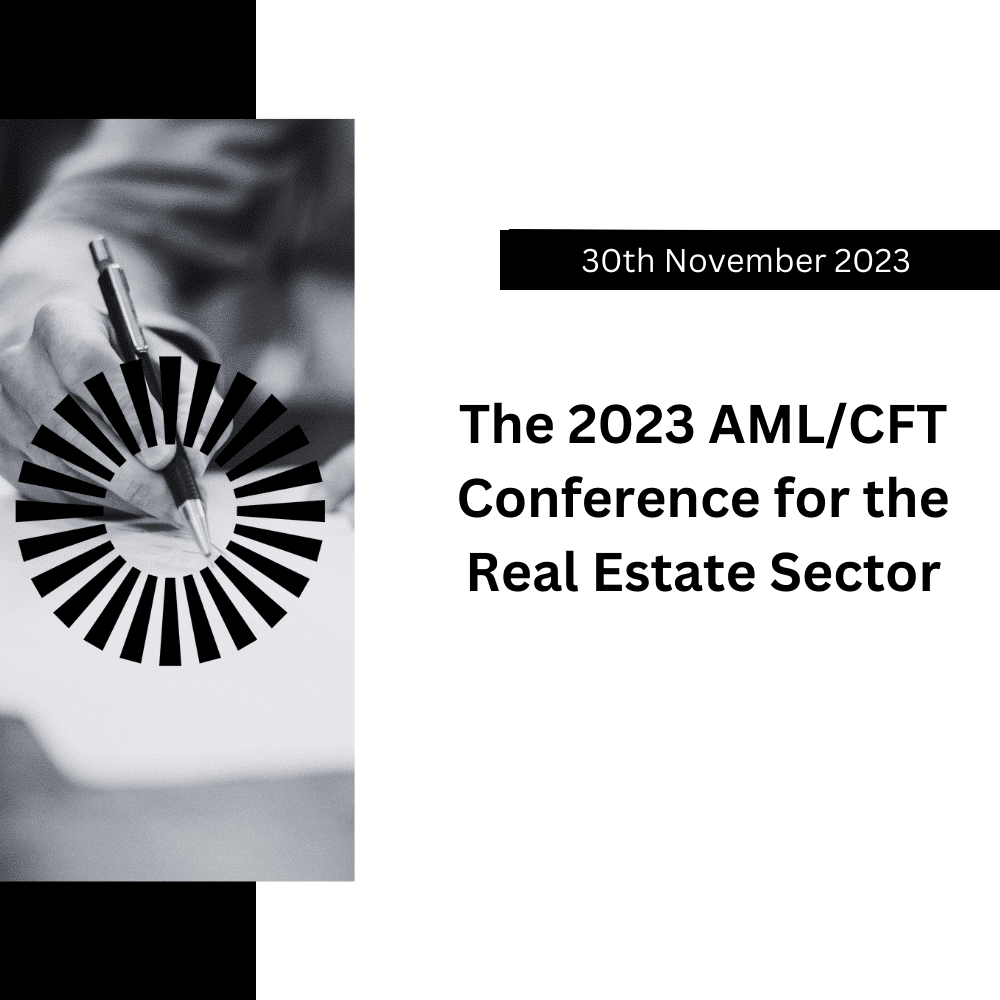 The 2023 AML/CFT Conference for the Real Estate Sector
Date: 30th November 2023
Time: 08:15 -17:00
Location: AX The Palace, Sliema
Fee: €100
The Financial Intelligence Analysis Unit is organising a full day AML/CFT Conference for the Real Estate Sector.
The purpose of this event is to provide subject persons operating in this sector with insights and updates relating to the application of their AML/CFT obligations. For more details, you can access a copy of the agenda by clicking here.
Certificates of attendance will be sent out to attendees.
This session will be delivered in person and is limited to 160 attendees.
Registration will open on: Monday 13th November 2023 at 09:00am. Interested persons may register for the session by clicking below:
Please be advised that photography may take place at this event. By attending this event you agree to be photographed. If you do not wish to appear in any images captured, please contact us on [email protected]. Our Privacy Policy can be read here.