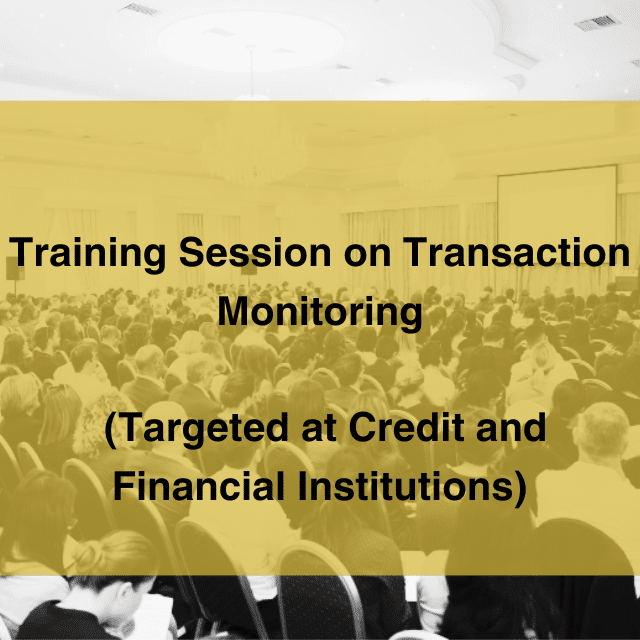 Training Session on Transaction Monitoring (Targeted at Credit and Financial Institutions)
Corinthia Hotel, St George's Bay, St Julian's, STJ 3301
On 6th June 2023, the Financial Intelligence Analysis Unit (FIAU), in collaboration with the Malta Financial Services Authority (MFSA), organised a one-day training session focused on transaction monitoring. The purpose of this session was to provide subject persons with a detailed understanding of the obligation of transaction scrutiny and equip them with practical guidance on carrying out effective transaction monitoring. Presentations were delivered by officers from the various sections of the FIAU, as well as from the MFSA.
Below kindly find the presentation materials that were used throughout the training session. It is important to note that these presentations were supplemented with verbal explanations provided during the course of the session. While the materials offer valuable insights, they do not encompass a full or exhaustive explanation of all the topics covered.
Moreover, please be informed that some selected questions raised during the Q&A Sessions (including unanswered questions), along with their corresponding answers, have been compiled and published in a separate document, which can be found below.