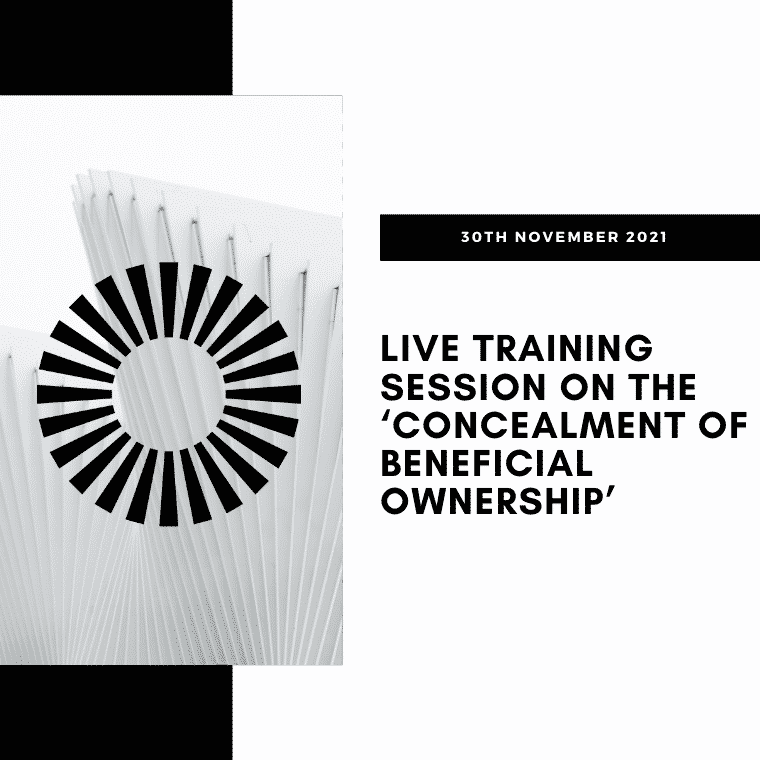 RECORDING AVAILABLE- Training Session on the 'Concealment of Beneficial Ownership'
RECORDING AVAILABLE- Training Session on the 'Concealment of Beneficial Ownership'
07th January 2022
On the 30th November, the Financial Intelligence Analysis Unit (FIAU), in conjunction with the Malta Business Registry (MBR), organised a training session on money laundering (ML) typologies, red flags and case studies which are indicative of beneficial ownership concealment.
The session was intended to increase subject persons' understanding of beneficial ownership requirements, enhance their ability to detect concealment of beneficial ownership, and ultimately report situations linked to ML suspicion.
The recording of this event has been published on our website and may be viewed by all interested parties.