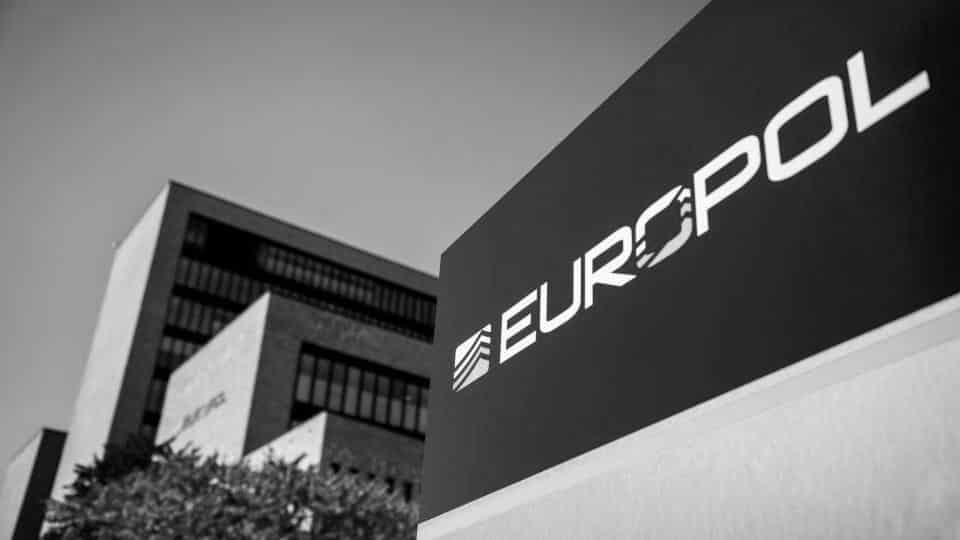 EUROPOL publishes the EU Terrorism Situation and Trend Report 2022
26th July 2022
The FIAU would like to inform subject persons that EUROPOL has published the Annual European Union Terrorism Situation and Trend Report for 2022. This is the most comprehensive and up-to-date intelligence picture on terrorism and associated extremism in the European Union (EU). It includes figures, major developments and trends pertaining to the threat posed by terrorism to European security as noted in 2021.
This Report is therefore an important source to further enrich subject persons' understanding of funding of terrorism. Given the greater difficulties associated with countering this phenomenon, it is important that subject persons are aware of how terrorist activities may be carried out and be funded. It is only in this manner that they will be able to abide and implement in an effective manner their counter-funding of terrorism obligations.
This Report can be accessed directly through the EUROPOL website or through the FIAU website, by accessing the following link.